Recommended
By Physicians
To Your Health is recommended by hundreds of physicians, doctors offices and clinics nationwide. Many doctors have gravitated towards To Your Health due to the all liquid nature of our products and supplements. Many Psychiatric Clinics recommend To Your Health due to the proprietary Brain Health Formula that is included in our Liquid Vitamin Supplement.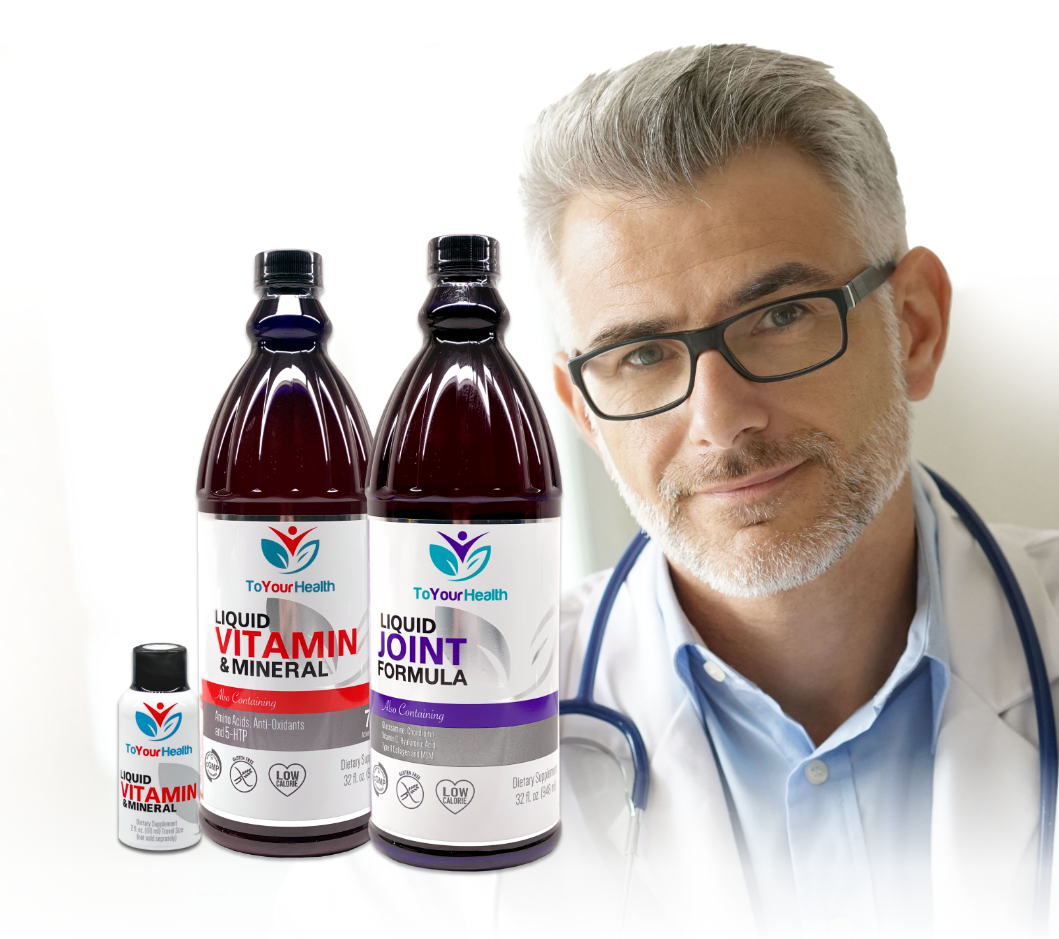 Certified Gmp
To Your Health abides by all
Current Good Manufacturing
Practice regulations
enforced by the US Food
and Drug Administration
(FDA).
Gluten Free
None of our products contain
any ingredients or are derived
of any ingredients that may
contain gluten.
Low Calories
Each one of our products
contains less than 50 Calories
per 1 fluid ounce.
Nutrients
Liquid Supplements for
maximum absorption with great
taste.
Brief Insight On
To Your Health
Founded in 2000, To Your Health has provided thousands upon thousands of people with great tasting, nutrient rich supplements. Our proprietary formula not only provides your body with essential nutrition, but To Your Health is the only Vitamin that includes our exclusive "Brain Health" Formula specifically designed to help enhance serotonin levels in the brain.

Each of our three main products have received accolades from all over the globe. As one of the first Liquid Vitamin manufacturers, To Your Health was integral in helping people get the nutrition their bodies need in an easy and unique liquid formula.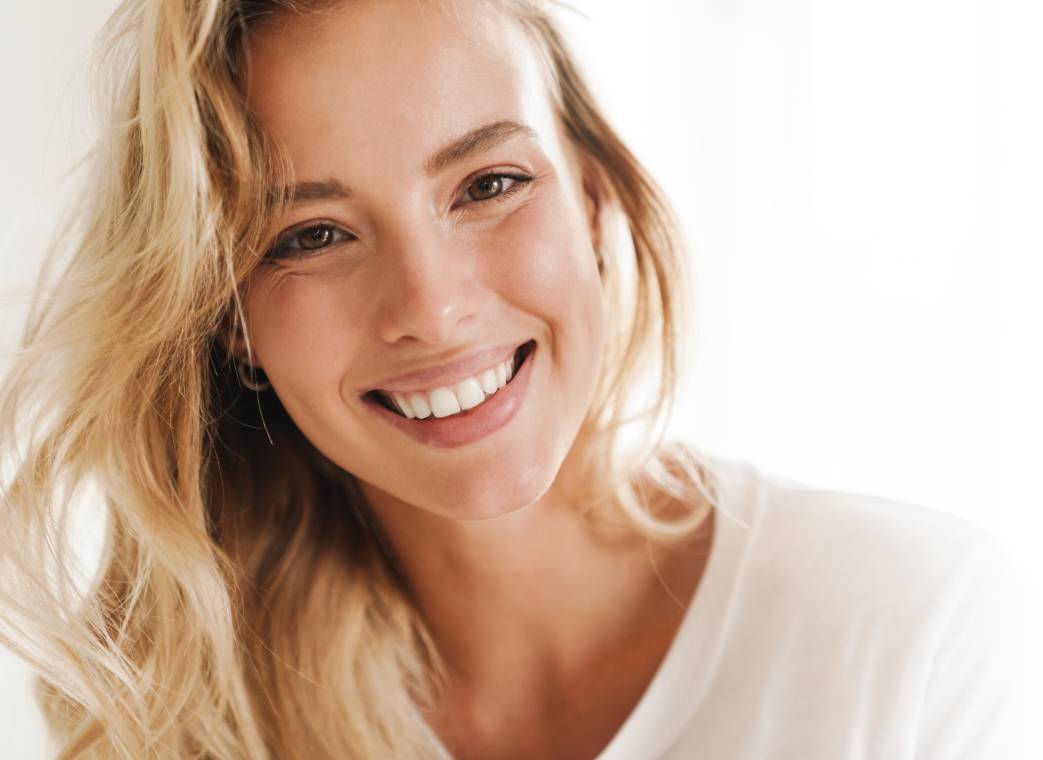 OUR REVIEWS
What are people saying ABOUT US
We love to hear that our products are making a difference in your lives towards better health.
I wanted some good supplements to take and a friend suggested I try To Your Health Products and I feel great. WOW what a difference.

Tracy D.
I've been taking To Your Health for about a year now. It's so easy to get all the nutrition I need. I used to take 6 or 7 pills a day, now I just take a "shot".

Chris T.
During a counseling session, my therapist recommended I try To Your Health. He explained how it contained nutrients that would help my serotonin levels and I have to say, I can tell the difference.

Pam H.